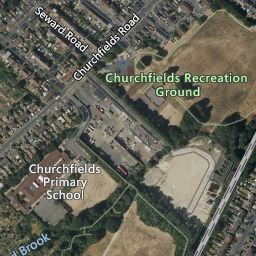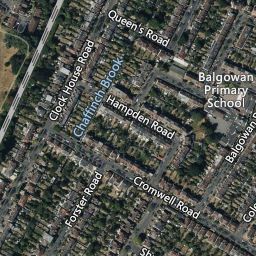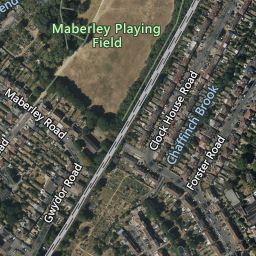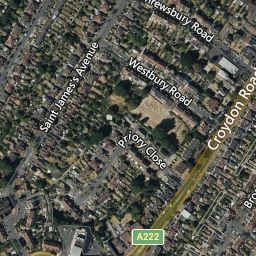 You can move around with your keyboard
Drop pin on the map to start a new report
Press space again to adjust the location
Back to all reports
Fixed
Tree needs be pruned on Forster Road.
Reported via desktop in the Public Trees category anonymously at 12:06, Saturday 26 February 2022 ; (there is no pin shown as the user did not use the map)
Sent to Bromley Council less than a minute later
zoom
Branches falling of tree for a number of years. Recent storms have made the tree unsafe, with two branches falling down and damaging cars.